Introduction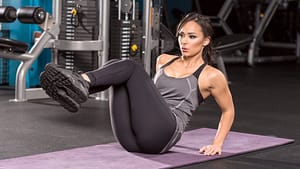 Sexual stamina plays a vital role in a fulfilling and satisfying sex life. Whether you're experiencing a temporary dip in your sexual energy or looking to enhance your endurance, there are various steps you can take to increase stamina in bed. In this blog post, we will provide you with a comprehensive step-by-step guide to help you boost your stamina and improve your sexual performance.
Step 1: Prioritize Physical Fitness
Regular exercise is key to increasing stamina in all areas of your life, including the bedroom. Engaging in cardiovascular exercises such as running, swimming, or cycling helps improve blood circulation and strengthens your cardiovascular system. Aim for at least 30 minutes of moderate-intensity exercise five days a week.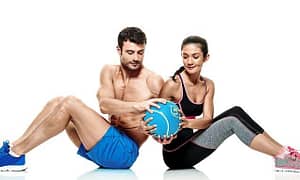 Step 2: Eat a Balanced Diet
A healthy and balanced diet plays a significant role in maintaining sexual stamina. Include foods rich in antioxidants, such as fruits and vegetables, as well as whole grains and lean proteins in your daily meals. Avoid excessive consumption of processed foods, sugar, and alcohol, as they can negatively impact your sexual performance.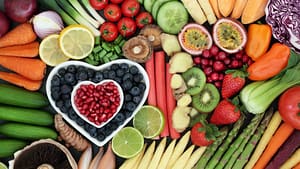 Step 3: Practice Pelvic Floor Exercises
Strengthening your pelvic floor muscles can improve your control over ejaculation and enhance endurance. Kegel exercises are a proven method to target these muscles. Begin by locating your pelvic floor muscles and gradually engage and hold them for a few seconds. Repeat this exercise for ten repetitions, three times a day.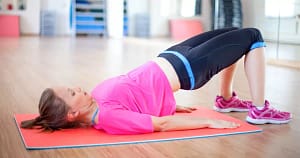 Step 4: Try An Endurance-Boosting Supplement
There are various natural supplements available that can help increase stamina and improve sexual performance. Look for supplements containing ingredients like ginseng, maca root, or L-arginine. However, it's important to consult with a healthcare professional before incorporating any new supplements into your routine.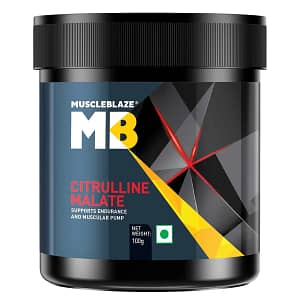 Step 5: Communicate with Your Partner
Open and honest communication with your partner is essential when it comes to improving stamina in bed. Discuss your desires, fantasies, and any concerns you may have. Understanding each other's needs can lead to a more satisfying sexual experience.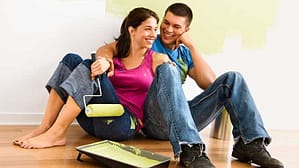 Conclusion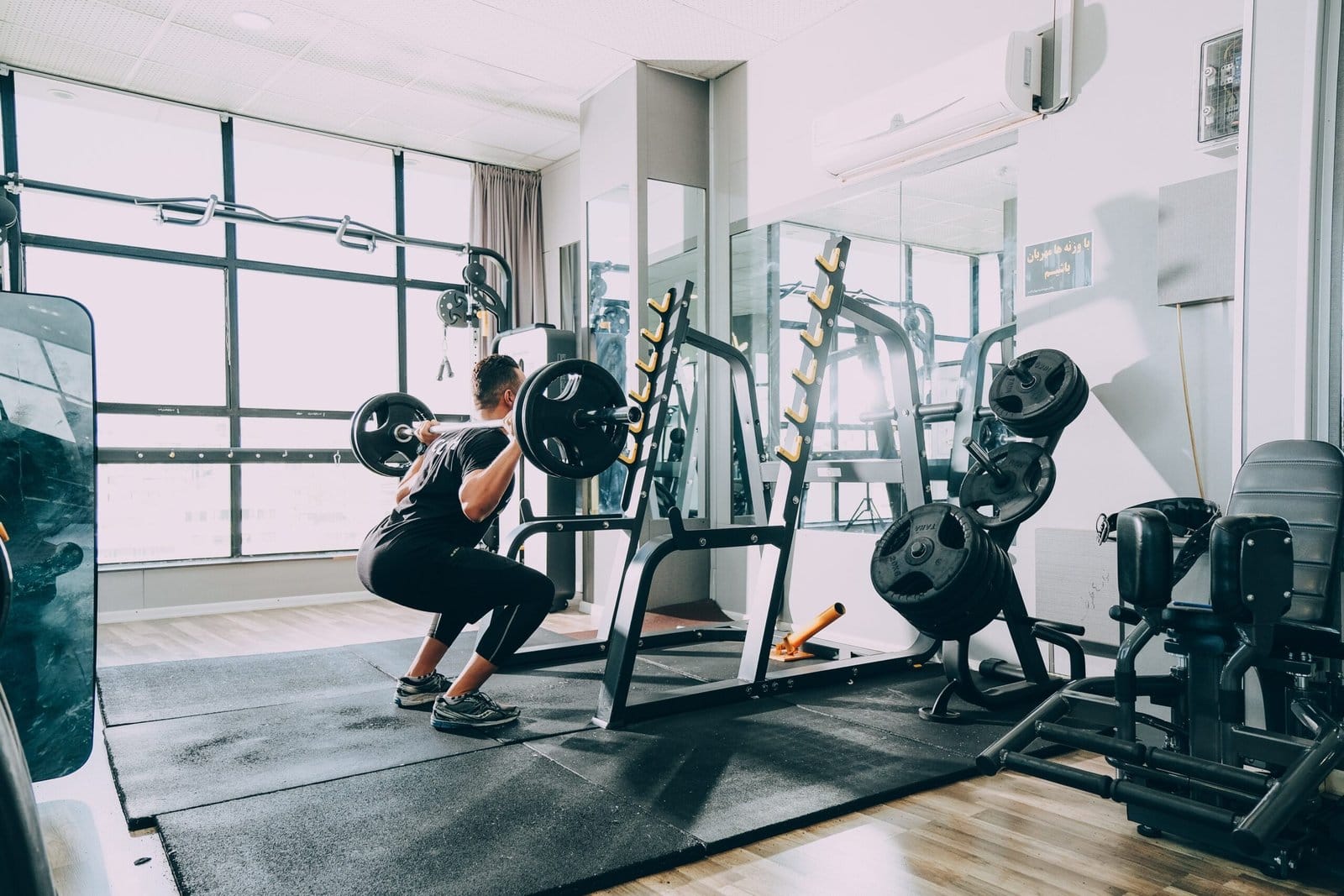 Increasing stamina in bed requires a holistic approach that includes physical fitness, a healthy diet, targeted exercises, and effective communication with your partner. By following these steps, you can enhance your sexual stamina and enjoy a more fulfilling sex life.